So, as we all know, there aren't that many pictures from Light in the Piazza floating around. So, to rememdy that I took some caps from various videos on broadway.com and tonyawards.com. I hope you guys enjoy!

Now, they're divided into categories...and all are very self-explanitory.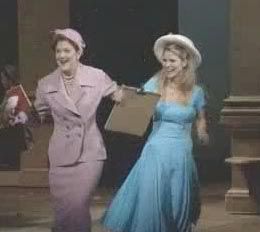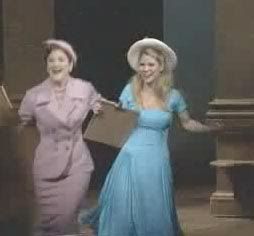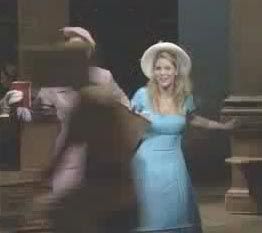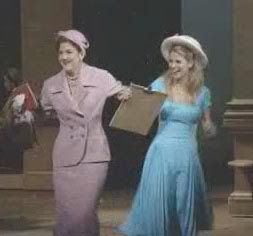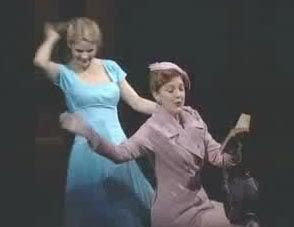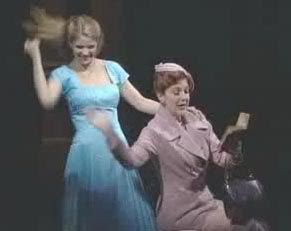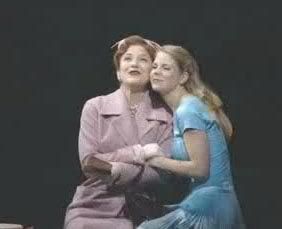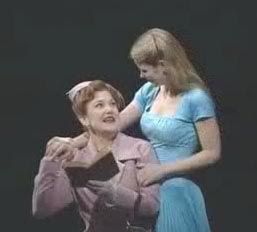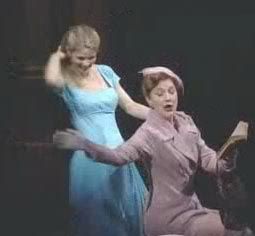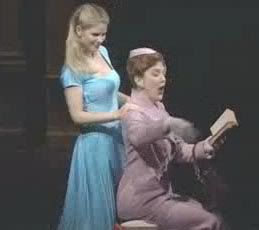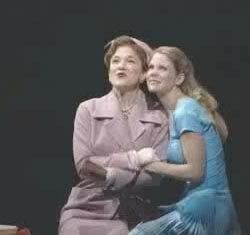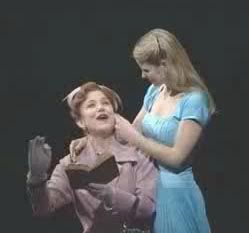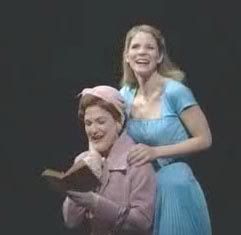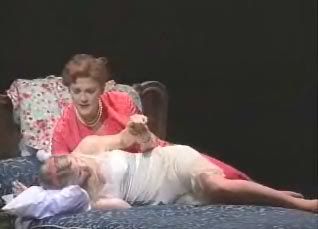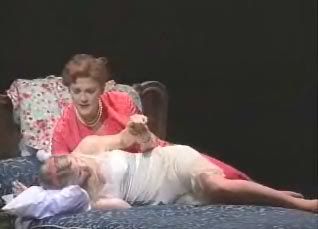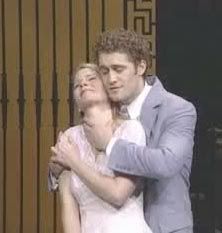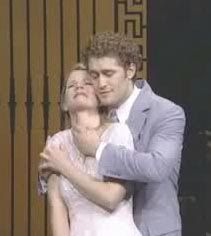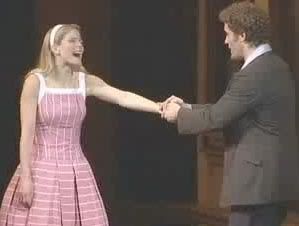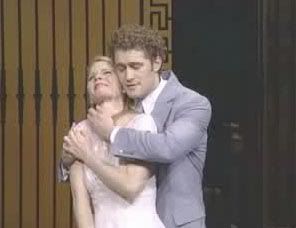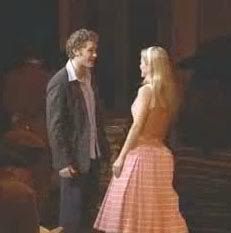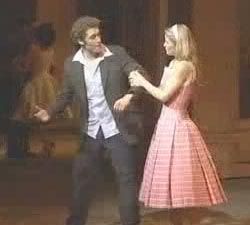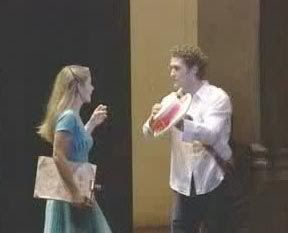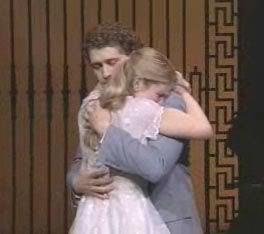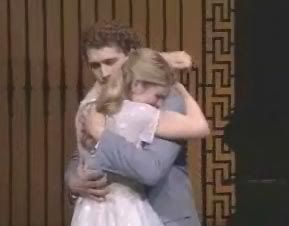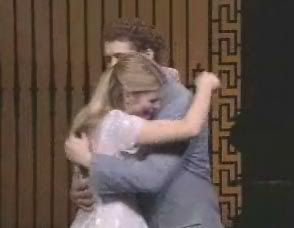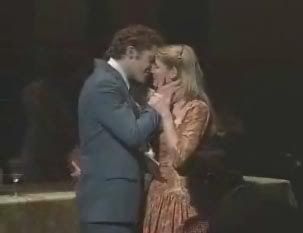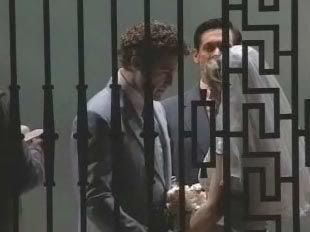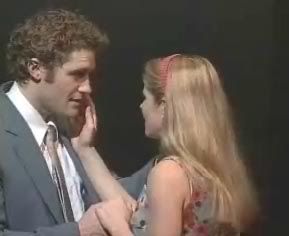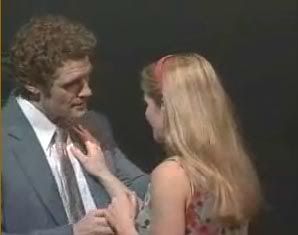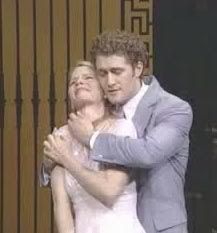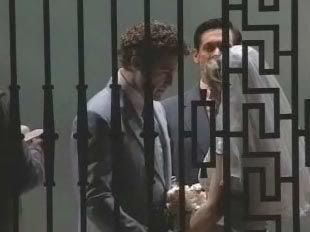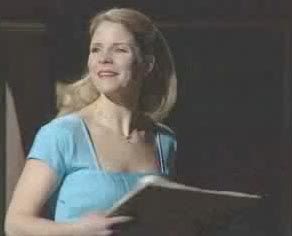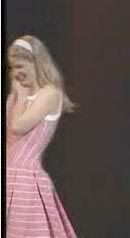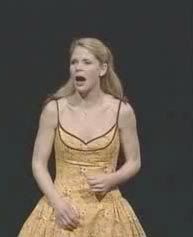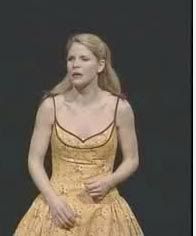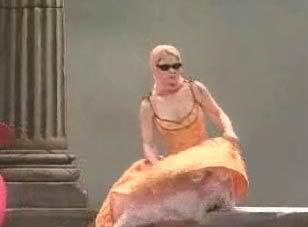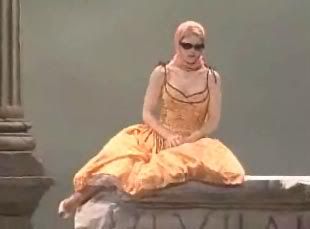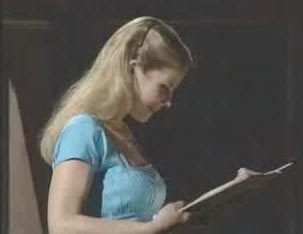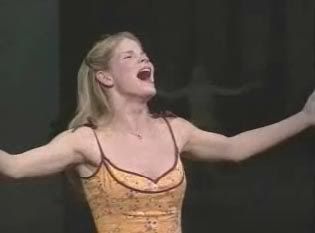 and I totally saved the best for last...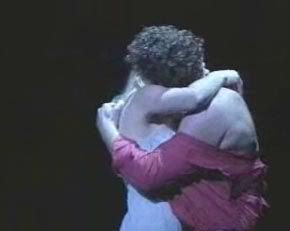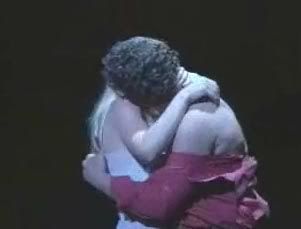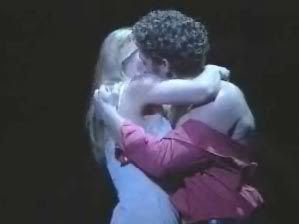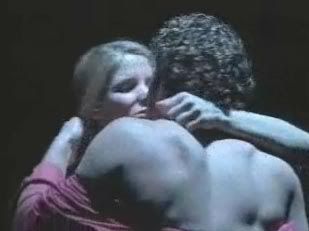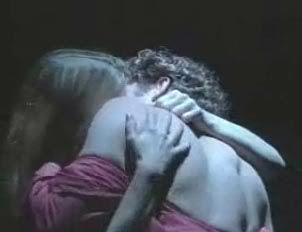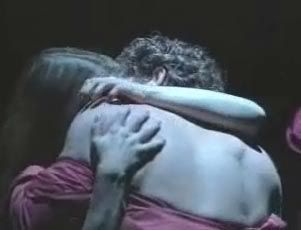 So, if any of you made it past all of those pictures without dying, I have a rule. If you use any of these pictures as a base, I would like you to credit me for it because well, I made them. And you can pass these around if you want to as well!